Anna George heads up the Product function at WEX Australia. She is responsible for all WEX Fleet products across Asia Pacific, from creating and driving the product and innovation strategy to product development and management.  Ensuring a compelling customer experience and strategic execution to drive profitable growth for the business.​​
Anna is a Senior Leader with 20 years of experience across Retail and Financial Services and the Payments industry. A career spanning across Product, Pricing, Project Management, IT and Operations. ​
Anna is passionate about delivering products and services that add value through; innovation, leading diverse functional teams and cultivating an environment to empower thought leadership.​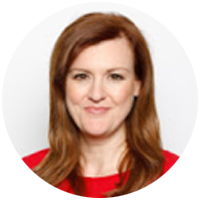 Anna George
Head of Product Asia Pacific
WEX Australia