Katrina has over 20 years of experience in financial services, both locally in Australia as well asoverseas.
At NPP Australia, Katrina is Head of Engagement where she is responsible for working with financial institutions, fintechs and other interested parties to grow volumes and services on theNew Payments Platform, Australia's real-time payments infrastructure.
Prior to joining NPP Australia, Katrina worked for American Express where she was responsible for growing third-party card issuing and acquiring volumes in multiple markets. Katrina also spent timeworking for NAB and as a management consultant with Booz Allen & Hamilton in their financial services division.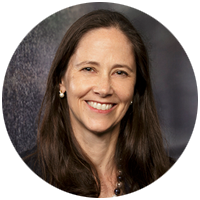 Katrina Stuart
Head of Engagement
New Payments Platform Australia Limited