Event Details
Be inspired by women making waves in the Australia payments industry and beyond. Join us at the 2022 Symposium! Our theme for this year is "Paying it Forward Together".
Our keynotes, panels, and break-out work sessions will help strengthen your skills while keeping you on top of industry trends. Hear from women leaders on a variety of subjects including current payments issues and initiatives, fintech, and leadership. You'll also have the opportunity to network with women at all levels and with diverse backgrounds in payment and fintech. This is a must-attend event for any woman who's serious about accelerating her career in the payments industry.
The Women in Payments Symposium is a unique event that provides perspectives from key women leaders in payments, supports diversity and gender parity, and includes topics impacting all aspects of the payments ecosystem. The format is split between networking breaks, keynote addresses, executive panel discussions and career development breakout sessions. This forum is an unparalleled opportunity that is empowering, current and immediately relevant to any woman pursuing a career in payments.
Registration is now closed.
61-101 Phillip Street Sydney, NSW, Australia, 2000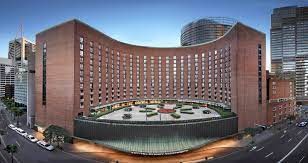 Amidst the vibrant bustle of the Sydney CBD, Sofitel Sydney Wentworth offers a luxury escape without equal. Experience Sydney's iconic hotel that combines French elegance and traditions with sophisticated comfort, creating the world class 5-star destination for the most discerning travellers.
Accommodation Rooms / Rates available:
Classic King Room - $350.00 per room per night with Buffet Breakfast for one guest served in Garden Court Restaurant
Luxury King Room with Club Sofitel Access - $420.00 per room per night with Club access for one guest
Reservations:
Book by contacting:
Eunice Fulvia
T. + 61 (0) 2 9228 9142
5:30 PM - 6:50 PM AEDT
LEVEL 3 FOYER
6:50 PM - 7:00 PM AEDT
WENTWORTH BALLROOM
AWARDS DINNER - OPENING REMARKS
7:00 PM - 8:30 PM AEDT
WENTWORTH BALLROOM
8:30 PM - 9:00 PM AEDT
WENTWORTH BALLROOM
6:50 PM - 7:00 PM AEDT
LIVE STREAMED
AWARDS DINNER - OPENING REMARKS
8:30 PM - 9:00 PM AEDT
LIVE STREAMED
8:45 AM - 8:50 AM AEDT
MAIN STAGE
LIVE STREAMED
8:50 AM - 9:00 AM AEDT
MAIN STAGE
LIVE STREAMED
9:00 AM - 9:30 AM AEDT
MAIN STAGE
LIVE STREAMED
9:30 AM - 10:15 AM AEDT
MAIN STAGE
LIVE STREAMED
THE GREAT DEBATE: PAYING IT FORWARD – ARE CBDC's TOKENS MONEY OF THE FUTURE OR TOKENISM? A FUN DEBATE
Within the payments industry, there are many now focused on 'Paying it Forward'. But what does this look like? And are those taking part really paying it forward or is it merely a shallow gesture? Join this fun debate and hear industry leaders debate the benefits, drawbacks, and use cases of CBDCs, and ultimately whether it's here to stay or not.
Moderator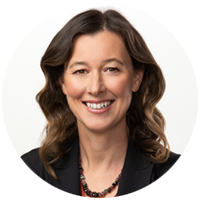 Bianca Bates
Managing Director, Head of Payments, Australia & New Zealand
J.P. Morgan
TEAM YES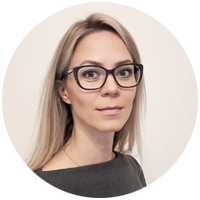 Inga Bambalaite-Saliba
Senior Digital Advisory Manager, Transaction Banking
ANZ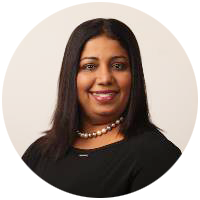 Nish Dharmaratne
Head of Product
Westpac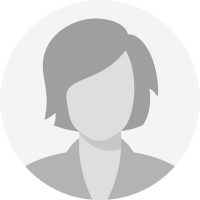 Rebecca Paine
Global Payment Solutions Head
HSBC New Zealand
TEAM NO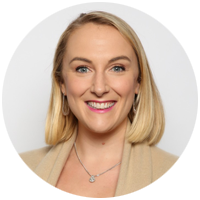 Neena Black
Vice President of Product Development
Amex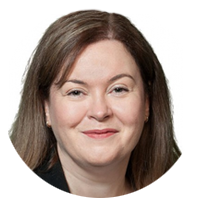 Sonja Steiner
Head of Fintech
Coles
Lisa Wade
CEO
DigitalX
1:15 PM - 2:00 PM AEDT
MAIN STAGE
LIVE STREAMED
CHANGING THE WAY AUSTRALIANS PAY
We are in a digital revolution and the global economy is changing. Our unyielding legacy frameworks supporting the payments infrastructure must also evolve. Australia's AP+ infrastructure, together with incumbents and rising payment disruptors are reimagining the flow of value through the modern financial ecosystem. Payments have never been this flexible, fast, or smart. Join us as we discuss how the payments industry is building the bridge to the inevitable and changing the way Australians pay.
3:15 PM - 4:00 PM AEDT
MAIN STAGE
LIVE STREAMED
EXECUTIVE PANEL: PAYING IT FORWARD
Paying it forward is a must in the payments industry and mentoring and giving a helping hand to our future leaders should be in our DNA. Join this panel of industry leaders as they share their experience in moving up in their career, the importance of mentoring and sponsoring, and best practices for building a pipeline of talent.
4:00 PM - 4:45 PM AEDT
MAIN STAGE
LIVE STREAMED
INNOVATION PANEL
Open banking, crypto, NFTs, embedded finance, BNPL. These are just a few areas within the payments industry in Australia that are bringing disruptive innovation to light. But how are industry leaders driving this innovation within their teams and organizations? What hurdles have they overcome, and how are they keeping the momentum going? Sit in and hear the lessons learned and key takeaways on creating a culture of innovation and driving progress forward.
4:45 PM - 5:15 PM AEDT
MAIN STAGE
LIVE STREAMED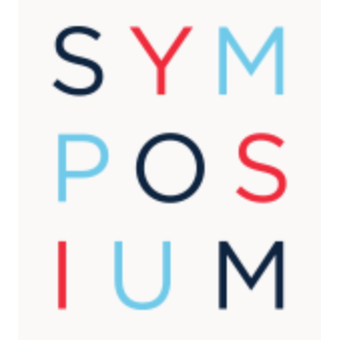 Sofitel Sydney Wentworth 61/101 Phillip St, Sydney NSW 2000, Australia